OT SECURITY SOLUTIONS
The OT systems are the crown jewels of the manufacturing sector. However, OT-related Common Vulnerabilities and Exposures (CVEs) reports are growing every year. IT and OT convergence leaves many organizations unprepared to fight against the most common cyber-attacks. If you are an industrial manufacturer in the chemical, food, transportation, utility or military sector, you will require a robust network security that will defend against more sophisticated ransomware.
The good news, CyberNINES can advise you on how to protect your company and to comply with the DoD requirements including NIST SP 800-171 and the Cybersecurity Maturity Model Certification (CMMC).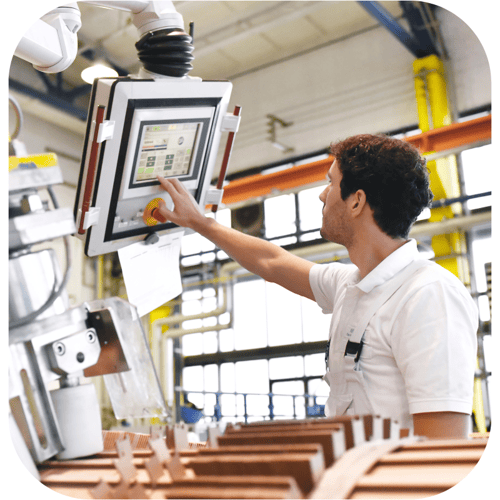 IT STRATEGY, MANAGEMENT, SECURITY & COMPLIANCE
The world is changing rapidly and so are technical business needs. Many small and medium-sized companies are facing serious challenges today with outdated infrastructure, data breach, cyber-attacks, or meeting one of the compliance standards which require robust IT management and security services by expert providers.
Adoption of technological innovations like Operational Technology (OT) and Internet of Things (IoT) requires an in-depth assessment of all IT risks and gaps. With all of this, some companies lack important IT tools and skills to manage their business demands and requirements.
CyberNINES has a team of experts in IT/OT Risk Assessment and Compliance services. Depending on your current business objectives, we can help develop your IT & OT Convergence strategy and comply with NIST SP 800-171, and CMMC frameworks by offering customized and affordable solutions.
CyberNINES Can Help Secure Your Operational Technology and Bring Your Business Forward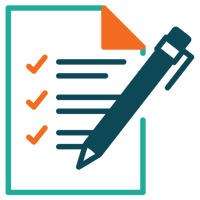 Meet Compliance with Identified Cybersecurity Framework
Whether you are planning to comply with one of the industry security frameworks including health (HIPAA), finance (PCI-DSS), or DoD supply chain (NIST SP 800-171 & CMMC), we can help you. These frameworks require cybersecurity best practices and documentations in place.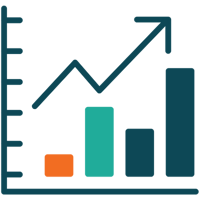 Operational Visibility and Waste Reduction
Often organizations don't know what devices are connected to their networks. And we know, if you can't detect it you can't protect it. By connecting all OT devices to IT, organizations are proven to detect waste and theft within their operations. As a result, improve their revenue stream and and save thousands of dollars. Making visibility of operational devices can also help protect from the most common cyber-attacks.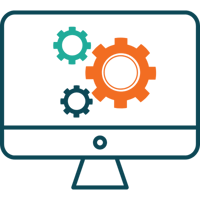 OT&IT Integration for Success
When you combine the best of two worlds, OT systems and IT systems can strengthen the cybersecurity resilience and advance technological development within the organization. By improving the cybersecurity of individual manufacturers, the industrial sector can help improve the national resilience against today's sophisticated ransomware attacks.
QUESTIONS?
SEND US A MESSAGE