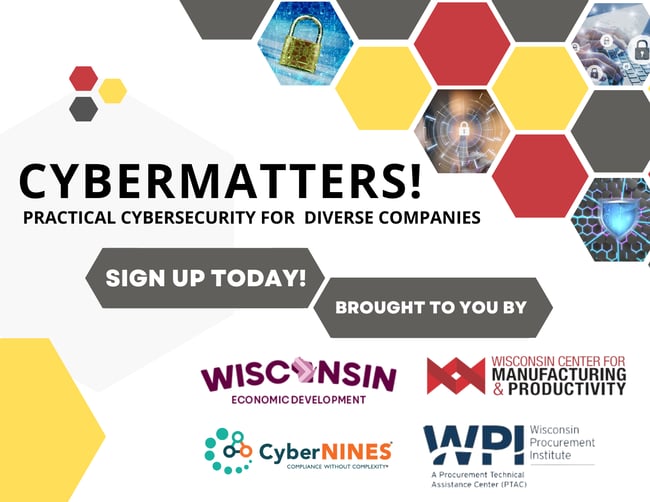 Cyber Matters!
Effective Follow On Services
We hope you enjoyed our practical cybersecurity workshop! Now on to the follow on work! We will help you translate the classroom lessons into effective action.
Our follow on service include these deliverables:
An external network vulnerability scan to identify weaknesses with your companies systems

A virtual cybersecurity assessment session with our expert consultants

Customized advice on the most effective immediate actions

Assistance in creating a long-term cybersecurity strategy

Recommendations that your companies' IT personnel or providers can use to guide future activity
Contributions by our sponsors make this $1,000 value available for just $100 for qualified diverse for-profit businesses.
This modest investment will make your company safer and more confident with addressing evolving threats.
Please use the following form to sign up for the Cyber Matters Assessment Services and pay for the service.
If your business type is not listed in the form, please contact us to see if you qualify