CyberNINES
®
Basic Assessments
We utilize the NIST SP 800-171 framework to complete our cybersecurity Basic Assessments. NIST SP 800-171 is a business-oriented cybersecurity standard that provides guidelines, technical specifications, recommendations, and annual reports to help keep businesses' information safe.
This standard became a requirement in January 2018 for companies working with controlled unclassified information (CUI) anywhere along the Department of Defense (DoD) supply chain. DoD affiliates that fail to reach compliance risk losing their federal contracts.
NIST SP 800-171 compliance is highly recommended for businesses unaffiliated with the DoD. Failure to meet these standards increases vulnerability to cyber-attacks, which can severely damage or even destroy a business.
We are CyberNINES®, we know what it takes to get ready to achieve CMMC certification and we want to help you on your Compliance Journey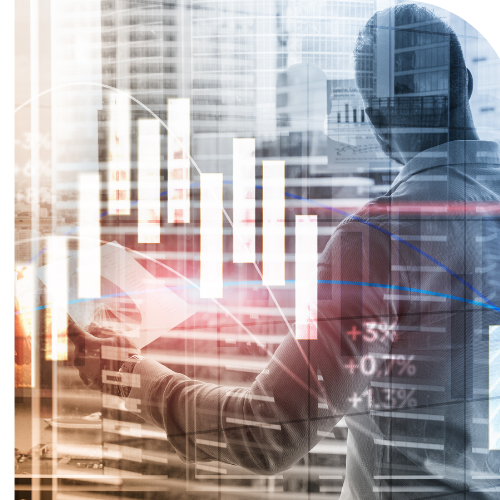 QUESTIONS?
SEND US A MESSAGE